Our Products
Our all natural anti chafing and skin restoration salves protect your skin from damage, and moisturize dry, irritated skin. Our sticks and tubs are used by athletes including runners, cyclists, triathletes, and swimmers, and by anyone, anywhere wanting to improve skin health.
About Our Products
they're pretty great
Just Like Butter
Our all-natural salves change consistency in different temperatures. That's one reason why we have multiple application methods. Stick or Tub: Which should you choose?
Only Natural Ingredients
Our products are made with all-natural ingredients like coconut oil, cocoa butter, beeswax & vitamin E oil. If ingredients aren't natural, we don't think they're good enough for your skin.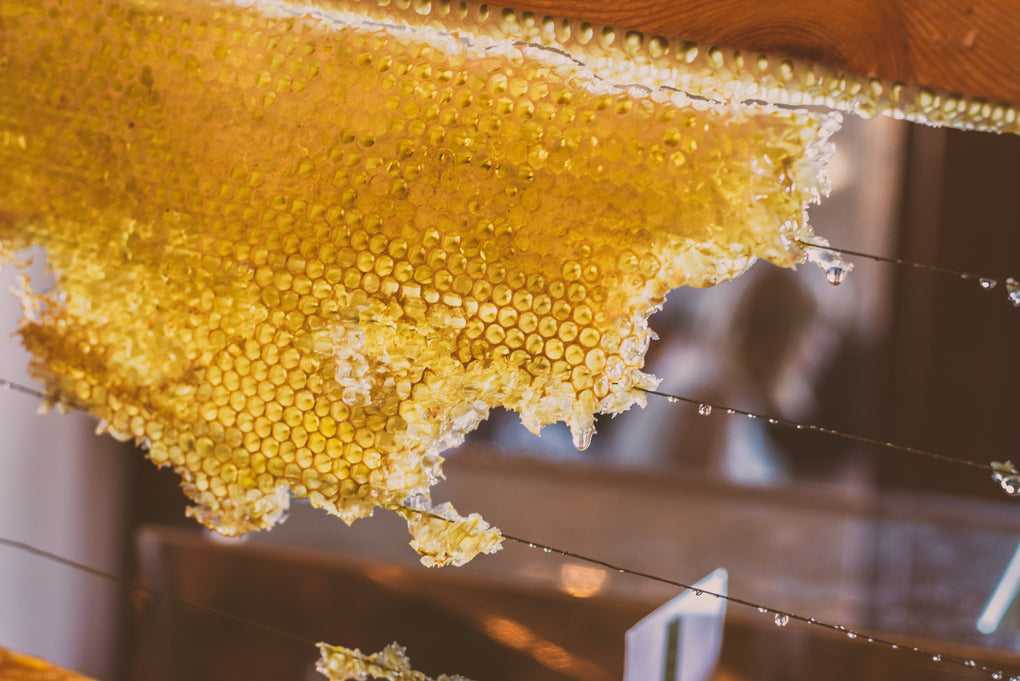 Repair And Restore
Originally designed to repair and restore dry skin, including conditions like eczema, our salve harnesses the properties of natural ingredients to improve skin health.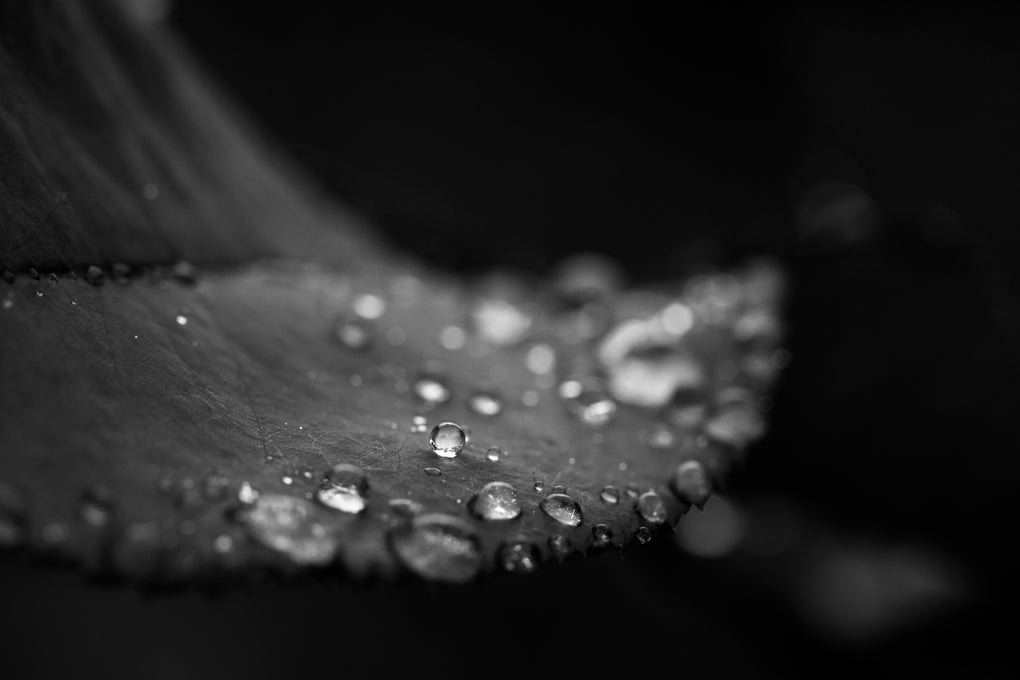 No Chafing, No Blisters
In the heat of the desert, the monsoons of the mountains and everywhere in between, our slick salve keeps you free of chafing and blisters all day.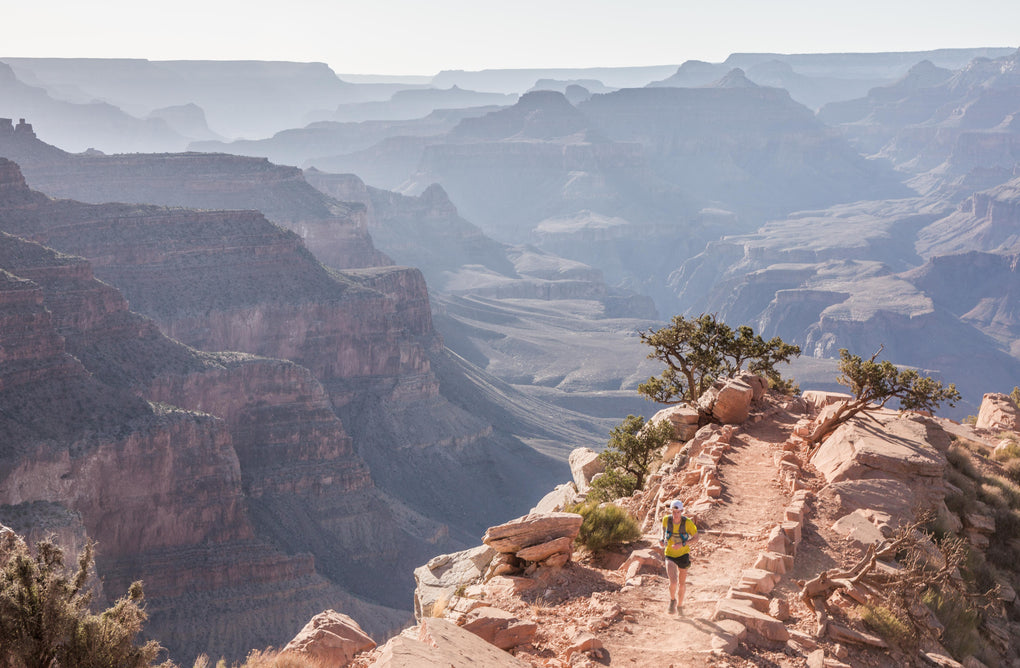 What People Are Saying
we're blushing
I had a terrible rosacea flare up before my trip. My $600 ointment wasn't helping so my friends had me try Squirrel's Nut Butter. I had no ill effects, so I purchased a container when I returned home. After four days my skin that was like sandpaper is now smooth, soft and with zero irritation!
Our daughter has struggled with severe diaper rash. We had tried everything from all the diaper creams to natural solutions. Nothing worked. A family member had a sample of SNB they received at an Ultra race and recommended we just try it. We started using SNB and within a day or two her rash was completely cleared up. VERY thankful our family found this company!! 
I am an ultra-runner who logs a lot of miles, which includes running doubles most days with a pack because I run commute to work. Squirrel's Nut Butter soothes my skin and protects me from the chafing I used to experience on a daily basis. Thank you very much for a quality product. 
Lube News
the latest from our blog